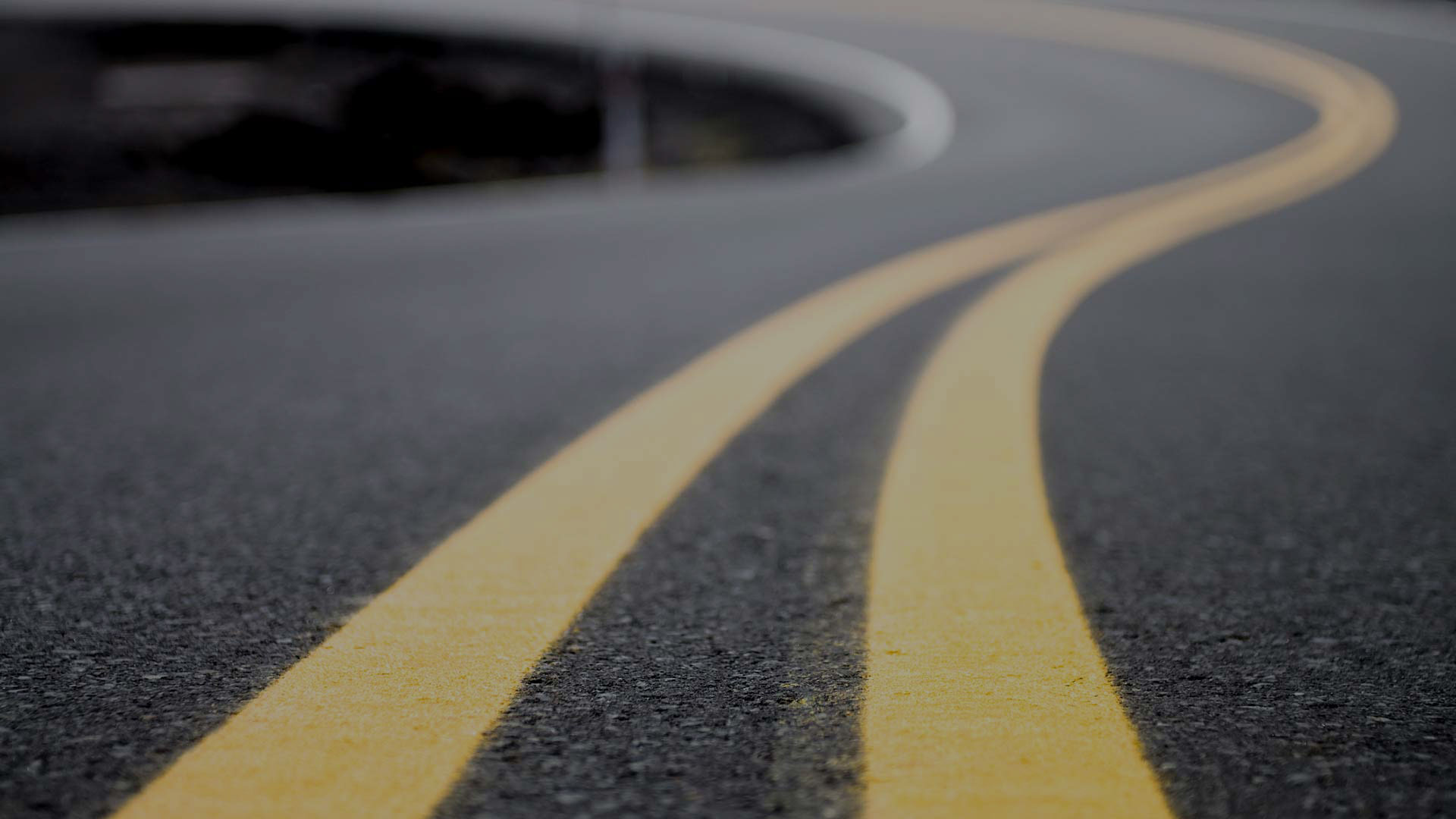 ASPHALT
Learn More
Since 1957, Whitaker Contracting has set the standard in asphalt paving & repair.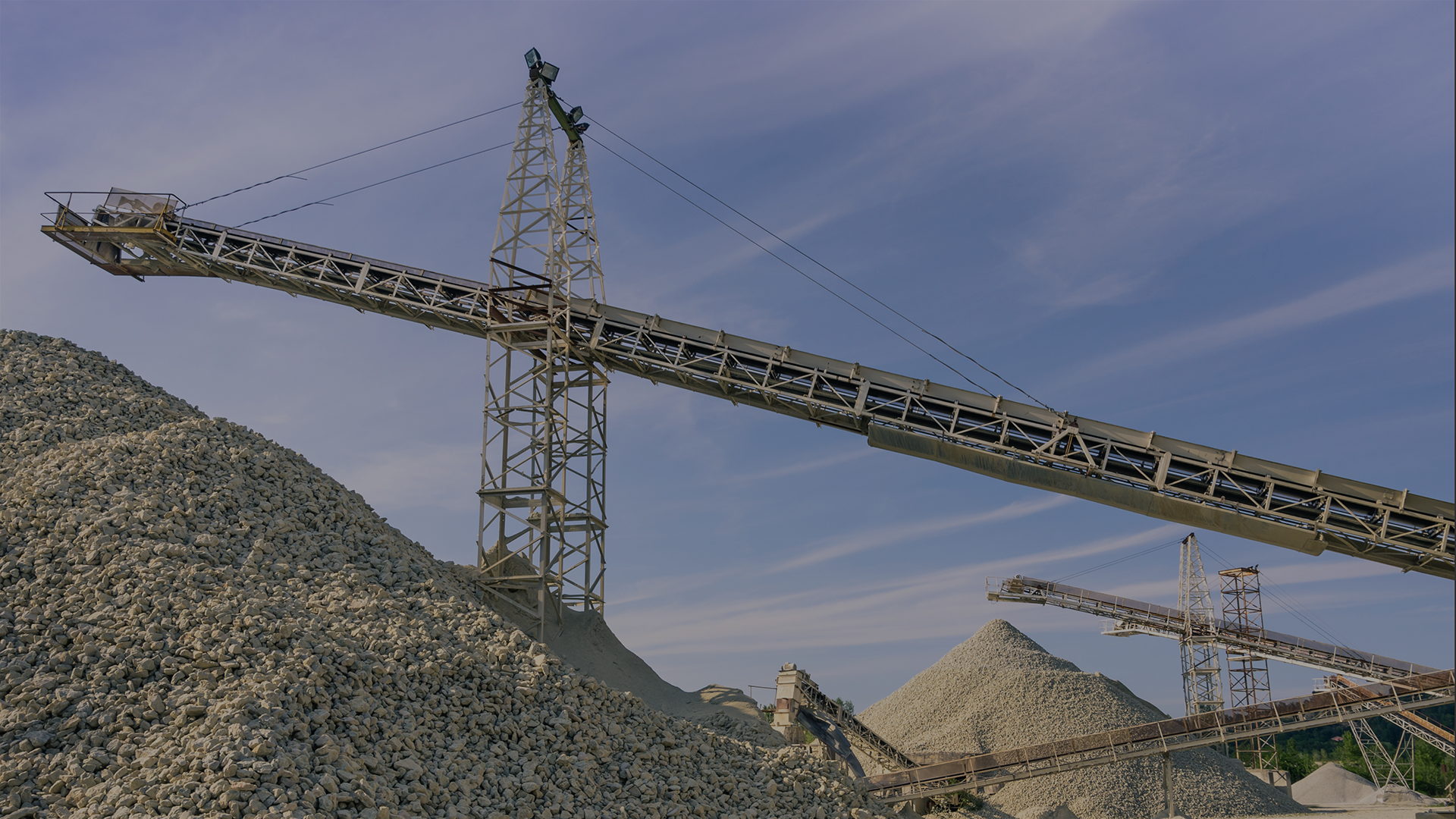 AGGREGATE
Learn More
Materials for a better tomorrow.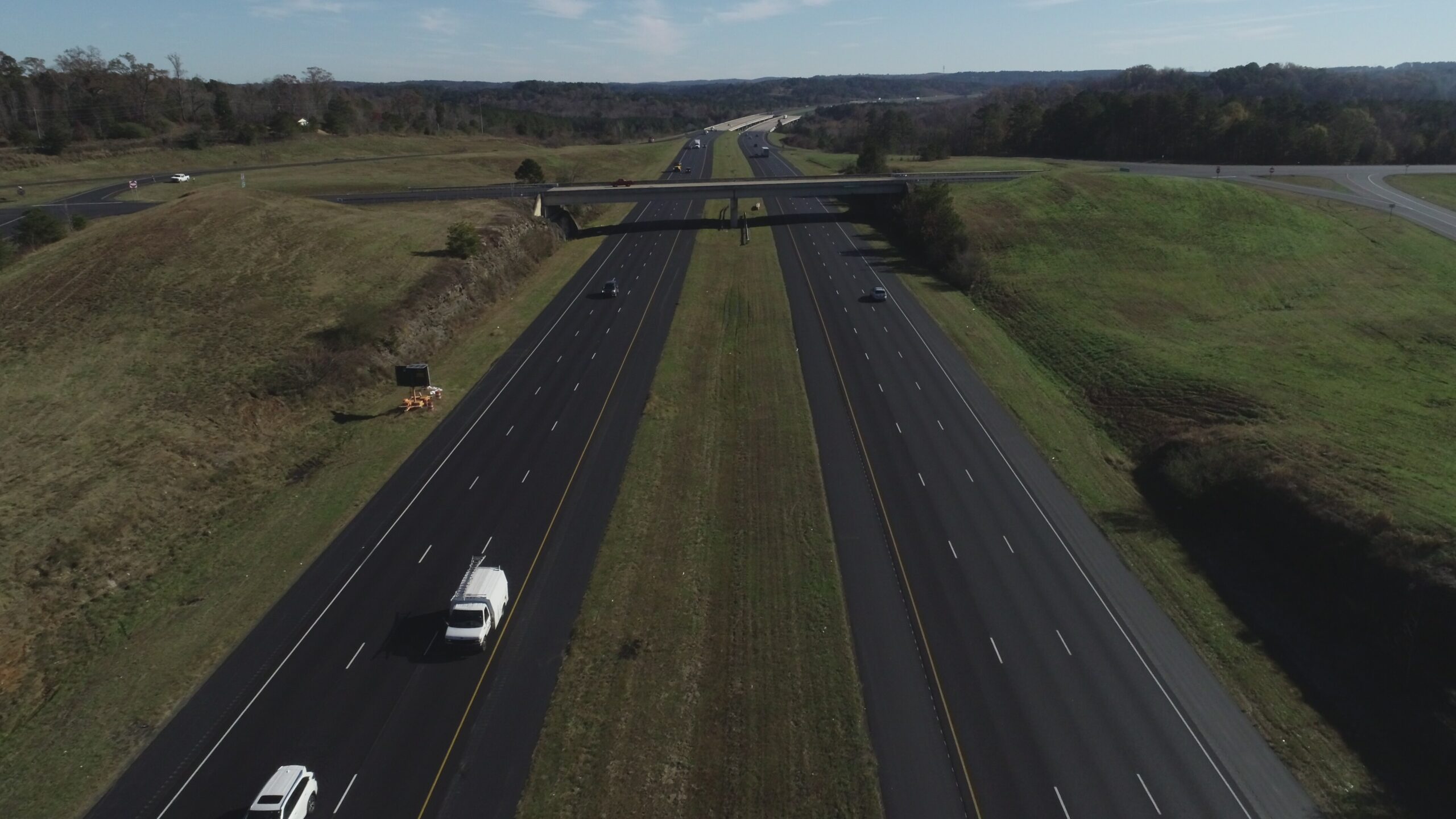 PAVEMENT PRESERVATION
Learn More
Manage your pavement at a higher level for less cost and a smaller carbon footprint.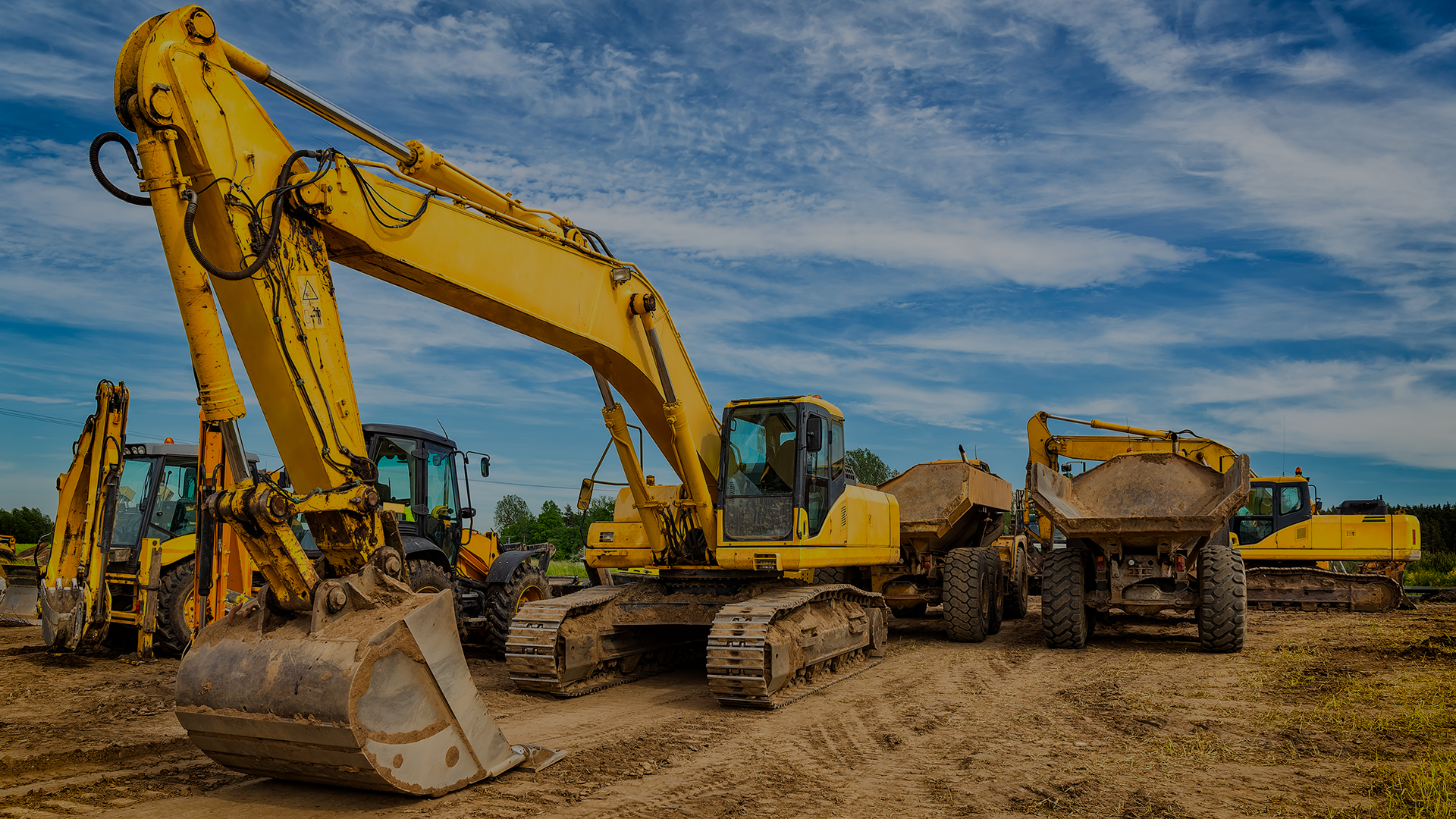 SITE WORK
Learn More
Solid, stable earthwork and grading . Moving dirt for your tomorrow.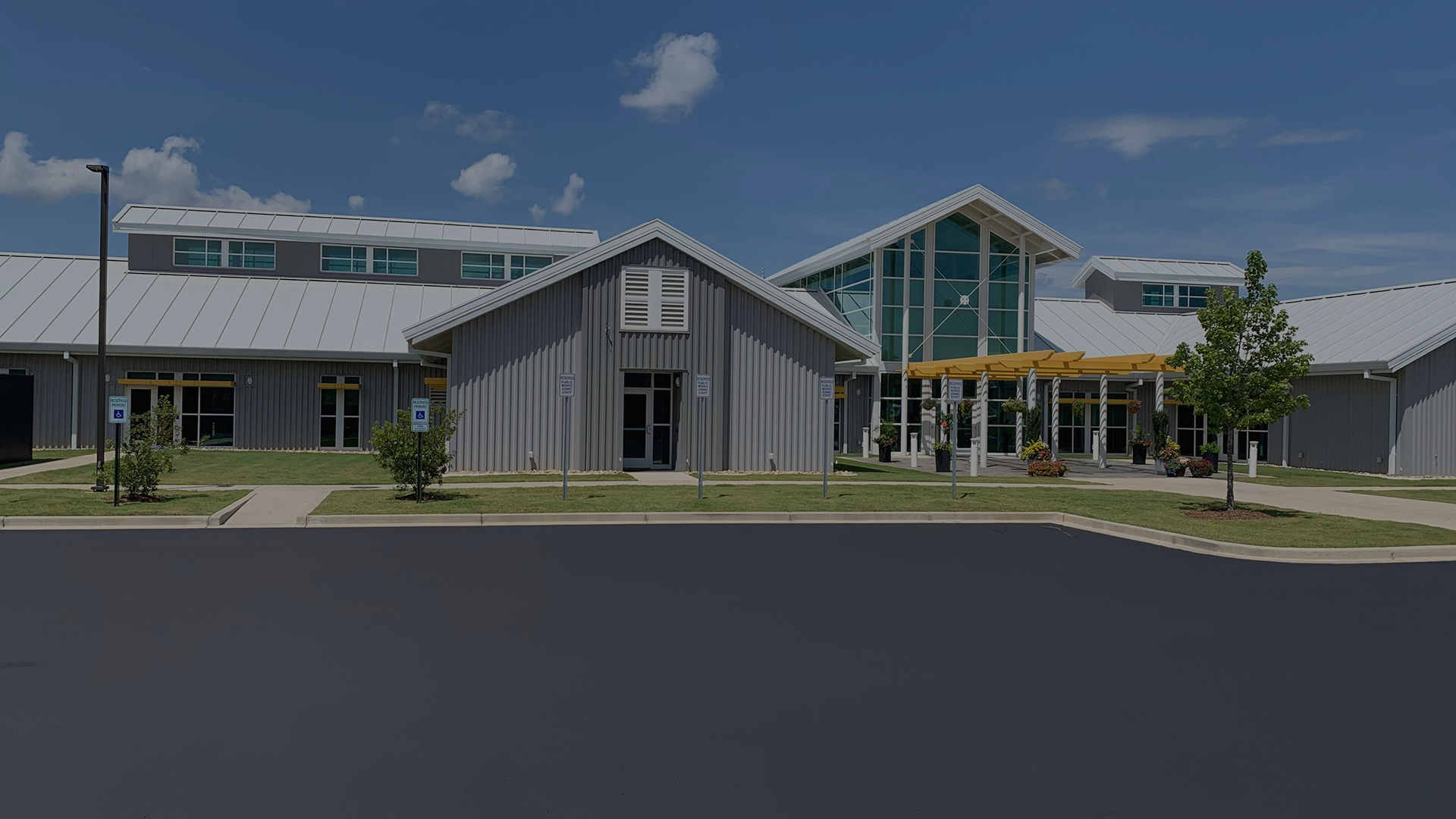 VERTICAL CONSTRUCTION
Learn More
Whitaker is an experienced design-build general contractor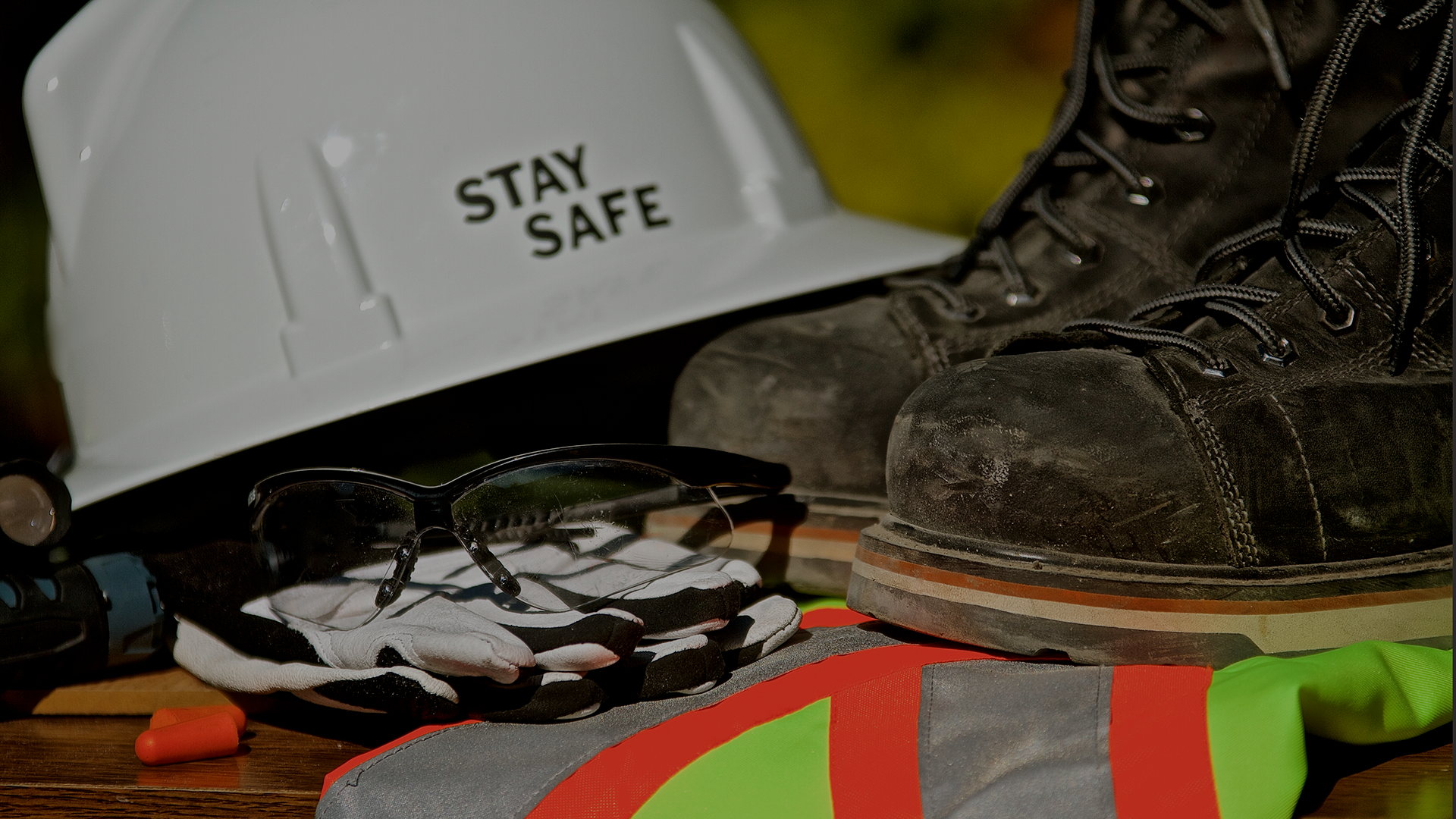 CAREERS
Learn More
The road to an exciting career begins here.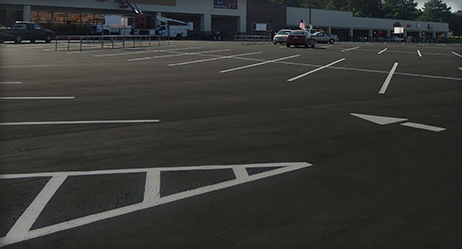 Since its inception, WCC has come to be recognized as an industry leader in asphalt manufacturing and paving.
Partnerships & Associations
Whitaker Contracting is proudly associated with: